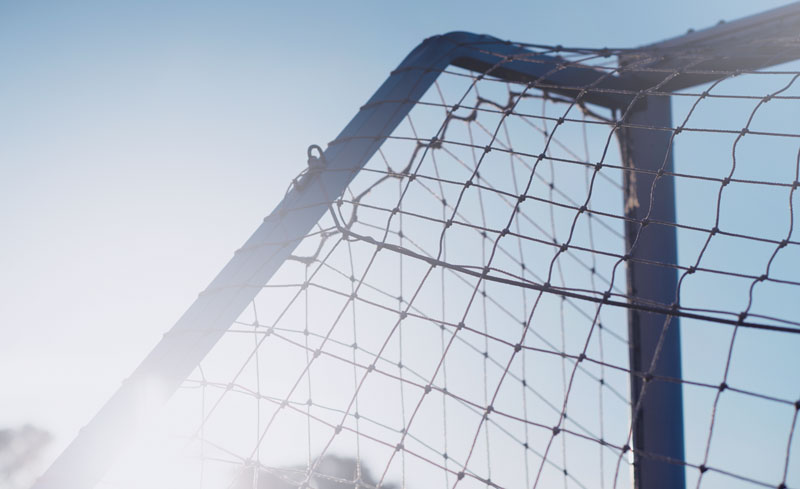 sREGISTRATIONS FOR 2020 ARE NOW CLOSED
The 2020 season is underway, we no longer have any vacancies across all of our Galaxy teams. We would love to welcome you in season 2021! We will announce on our Facebook page and website when registrations are open for 2021.
To register (next season) please go to Play Football website. If you have any issues please contact Play Football on 8020-4199.
The club is open to all ages and both male and female from ages turning 5 and up.
Once you have registered online you can attend one of the registration dates below to make payments if you haven't already paid by credit card online or direct debit to our account below. The club will also have laptops and assistance on these registrations dates to assist you and also provide any additional information you require.
Please note payment plans are not an option that is offered by the club.
Payments can be made on registration days, online by credit card or you can make a direct deposit into our bank account, details below.
Account Name: MARSDEN PARK FC INCORPORATED
BSB: 062 347
Account: 10897838
Please quote above FFA number and Surname in your reference otherwise payment may not be allocated correctly.
2021 Registration opportunities will be held at the Elara Oval on Elara Boulevard in Marsden Park.
Please click on the following link about the Active Kids Program.
 
Registration Dates
Date
Elara Oval